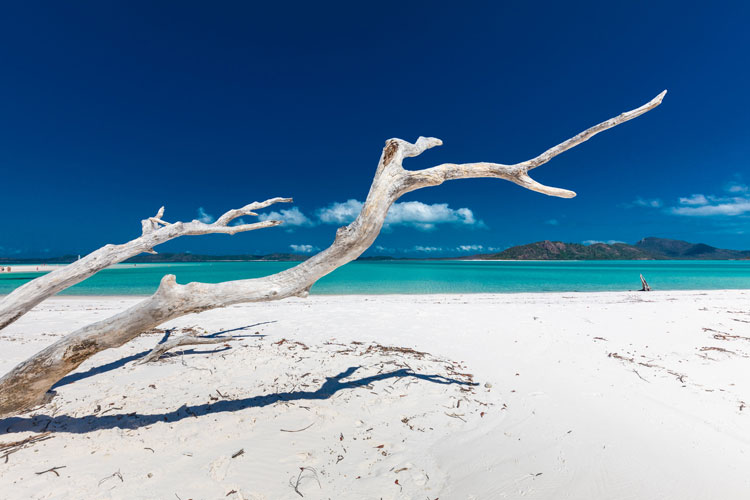 About Us
Your team of experience architects are here to help you design the custom travel experience of your dreams. We work collaboratively with each and every client to understand your vision, desires and budget which allows us to design unique, tailored vacations that exceed expectations.
Beyond a traditional travel agency, Moore2Travel combines deep travel experience with global supplier relationships to deliver concierge level travel services for all our clients. We invite you to explore our website or contact us directly to begin your next adventure.
Biography:
Carol Moore - Owner
Even as as a young girl, Carol was fascinated by foreign places and different cultures. While she grew up just outside of New York City her parents, being one of the first Disney Vacation Club members, introduced her to planned destination travel.
Throughout high school and college, Carol traveled to many of the same destinations as her customers travel today, experiencing firsthand the Caribbean, South America, Europe and of course a lifetime of Disney vacations. During those travels, she learned to customize trips around activities such as skiing or scuba diving destinations and it is diving that inspired her to travel to what would become her favorite destination, Australia.
Ultimately, creating her experience of a lifetime, Carol headed down under for a three-month tour that began in the majestic New Zealand mountains and extended into the unparalleled landscapes only Australia can provide. From the untouched beauty of the Outback to the amazing and diverse marine life of the Great Barrier Reef, Carol was inspired by both the country and the people.
Having visited over 25 countries; and firsthand experience in large parts of Europe, South America, North America and Australia, she brings a lifetime of amazing experiences as well as true passion for travel to each and every trip she designs for her clients.
For Carol, every trip begins with a dream; her clients dream. Through her extensive experience and partnership with the world's best travel providers, she can design your experience of a lifetime.
DREAM - DESIGN - EXPERIENCE
Carol Moore - Moore Travel LLC
Top Destinations:
Australia - New Zealand - Ireland - Europe
Specialties:
Aussie Specialist - Ireland & Britain Specialist - Disney Specialist
Recent Trips:
Australia - Turks & Caicos - Eastern Caribbean